Our "Walk The Talk" Webcast
You Walk, We Talk.
The ultimate "walk the talk" webcast where you do the walking, while we do the talking…
If you're up for it, join via your phone and take us for a walk around the block! Get out in the fresh air, move and learn – all at the same time.
Join live webcasts or listen to them afterwards to learn more about the subjects that matter most to HR professionals and business leaders who want to optimise the mental health and wellbeing of their people in a time of constant change and disruption.
All our episodes are available to listen to as podcasts here.
Up next on Walk The Talk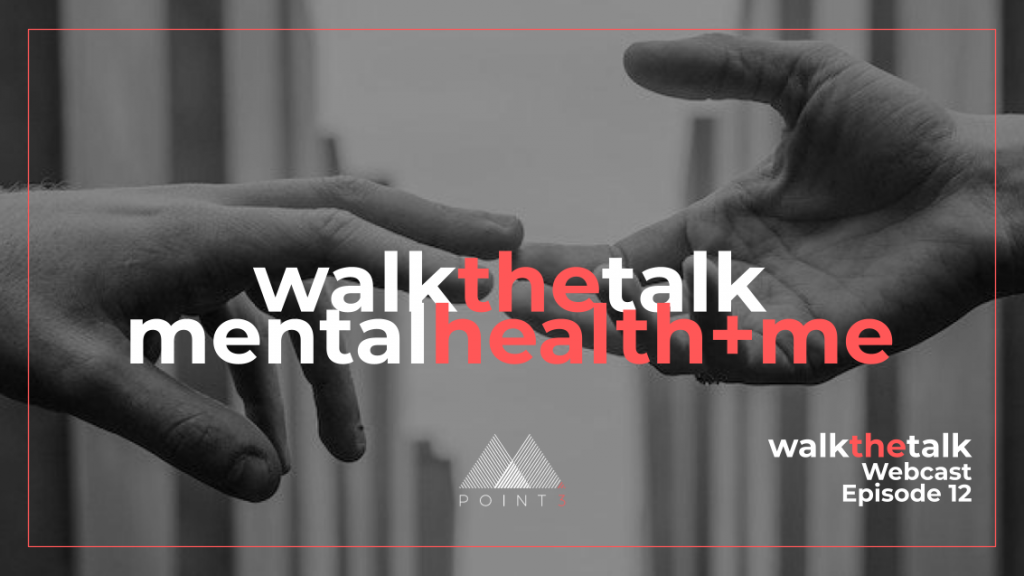 Episode 12
Our next Walk The Talk webcast takes place on 26 July at 10am (BST).
Mental Health + Me
In the next episode of Walk The Talk we'll be chatting to our very own Nicky Morgan (co-founder of POINT3 Wellbeing), along with our inspiring friend Victoria Kenny. 
They will both be sharing their mental health stories – and in particular the role that the workplace had to play in supporting them.
We will discuss the role that everyone can play in making people feel safe and supported in the workplace. Join for what promises to be an inspiring conversation.
Listen to previous episodes here:
Listen via our podcasts here or click on the links below to view/listen via YouTube.
Walk The Talk with the founders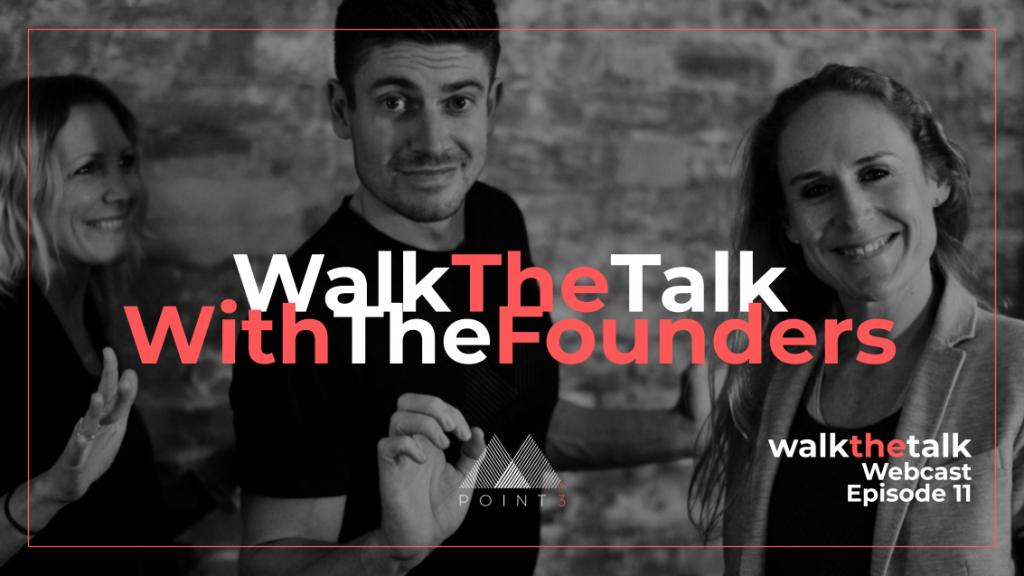 In this episode the founders are in the hot seat… a special episode to mark the 4th birthday of POINT3 Wellbeing. Listen to hear our thoughts on employee wellbeing, our purpose and the value that we add to our partners.
How to create a culture of connection in a corporate world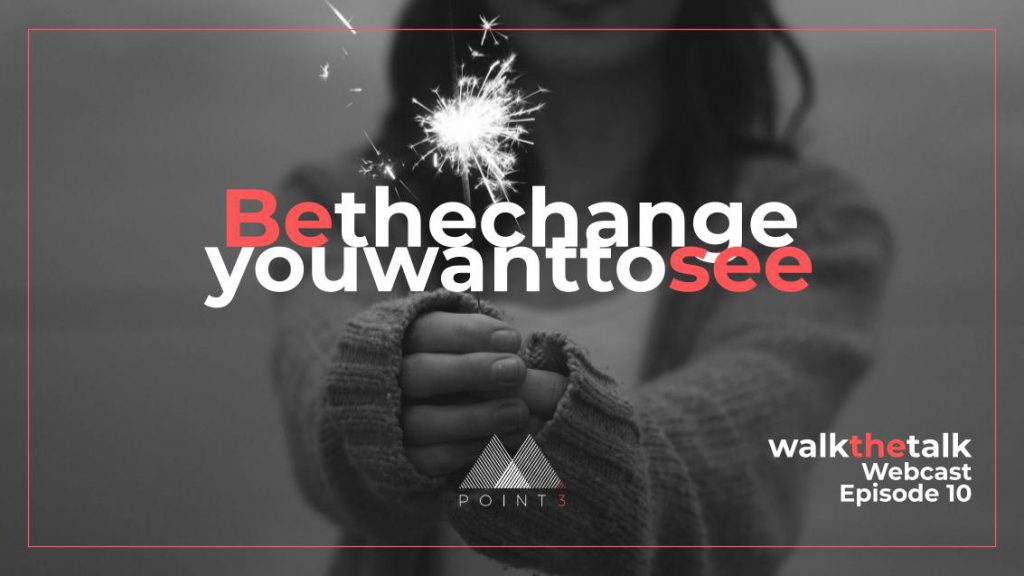 In this episode of we dive into the importance of human connection in the corporate world. We look at why this it is so critical in today's world and ways it can be weaved into an organisation's culture for lasting positive impact.
Imagining a gender equal workforce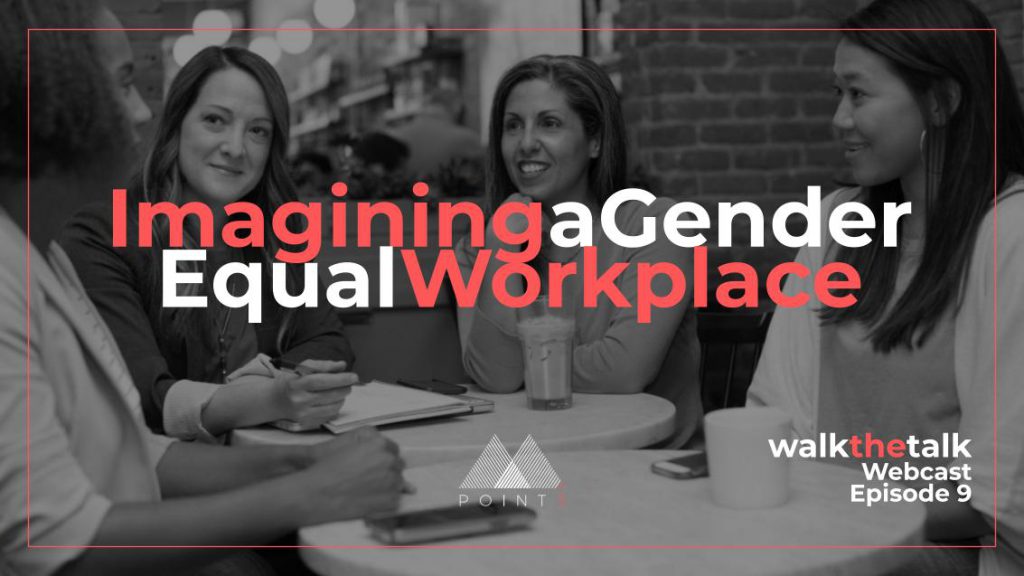 Listen to this special International Women's Day edition of Walk The Talk where our panel discuss ways to break the bias around gender (and other inequality) in today's workplace.
Shining a light on Gen Z
In this conversation we are joined by a trio of guests who bring fresh insight, knowledge and real world experience to the conversation to help us unpack the values, drivers and desires of Generation Z in the workplace.
How to optimise winter performance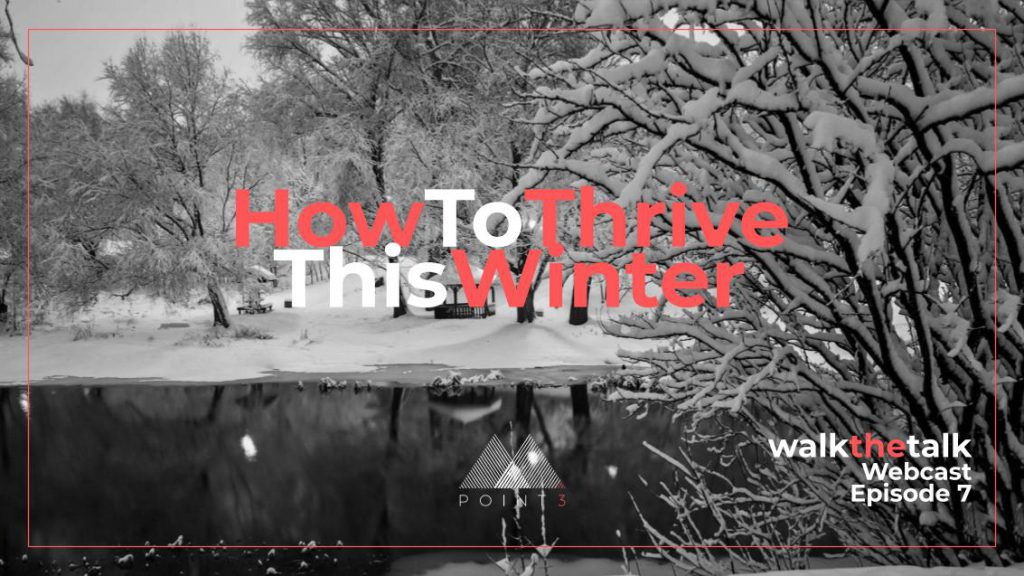 In this Walk The Talk episode we speak to two experts about the different ways to thrive particularly through the winter months when research shows we are our least productive in the workplace.
Why your employee wellbeing strategy is pivotal to your employer brand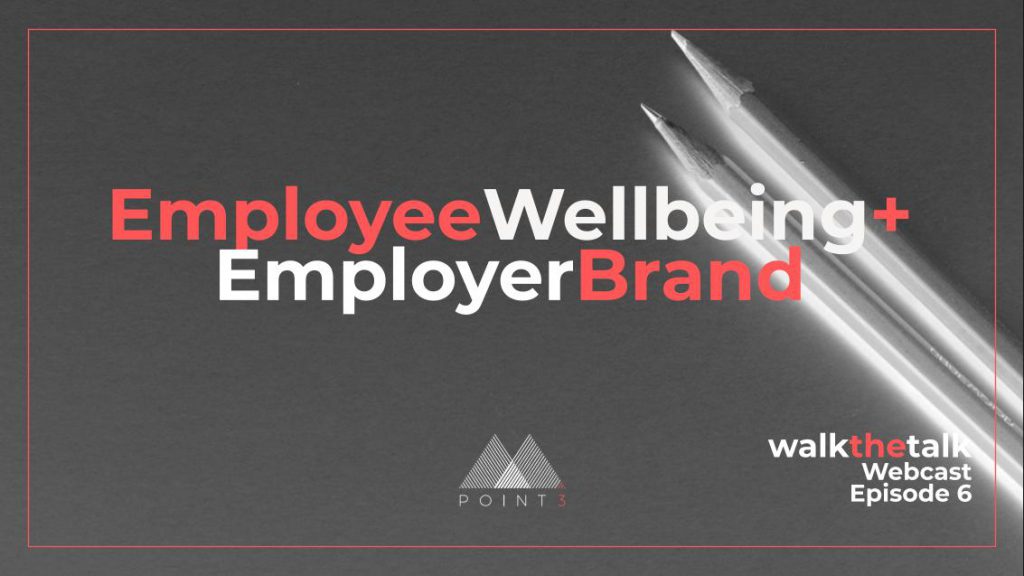 In this Walk The Talk episode we speak to a panel of diverse speakers about the extent to which an organisation's employer brand is impacted by its employee wellbeing strategy. Listen for insight and ideas of how to attract and retain the best people.
How to Remote/Hybrid Work Well…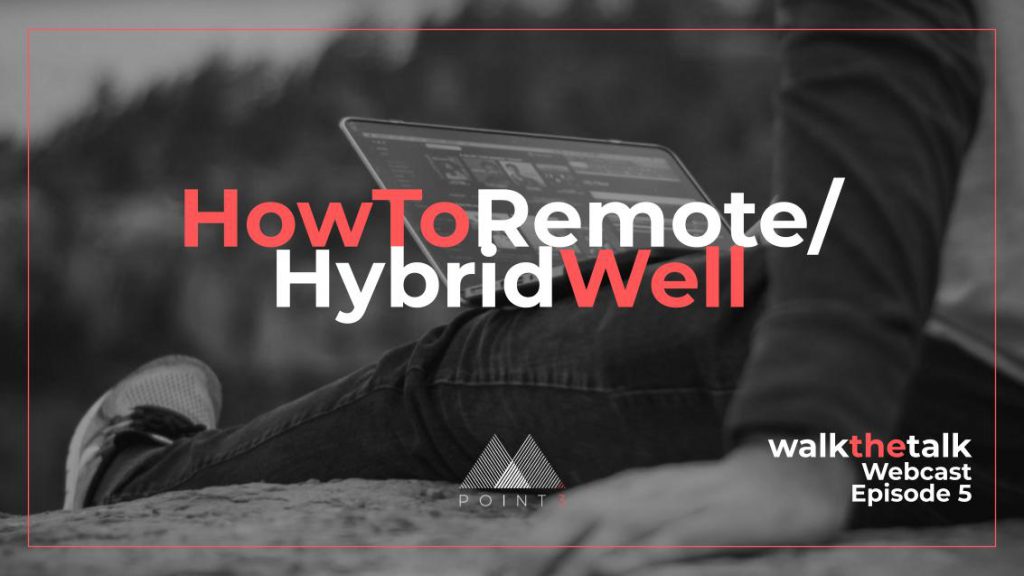 In this Walk The Talk episode we chat to Adam Jones, CEO Venn Media about remote first working and how it can support better productivity and balance for employees. Listen to find out how.
This Time of Change
In this Walk The Talk episode we chat to Imogen Wall, Therapist + Mental Health First Aid Instructor about this time of change and how to equip people to manage and embrace the return to work – whether that's in an office, remotely or a hybrid of the two.
Busting Stigma in the Workplace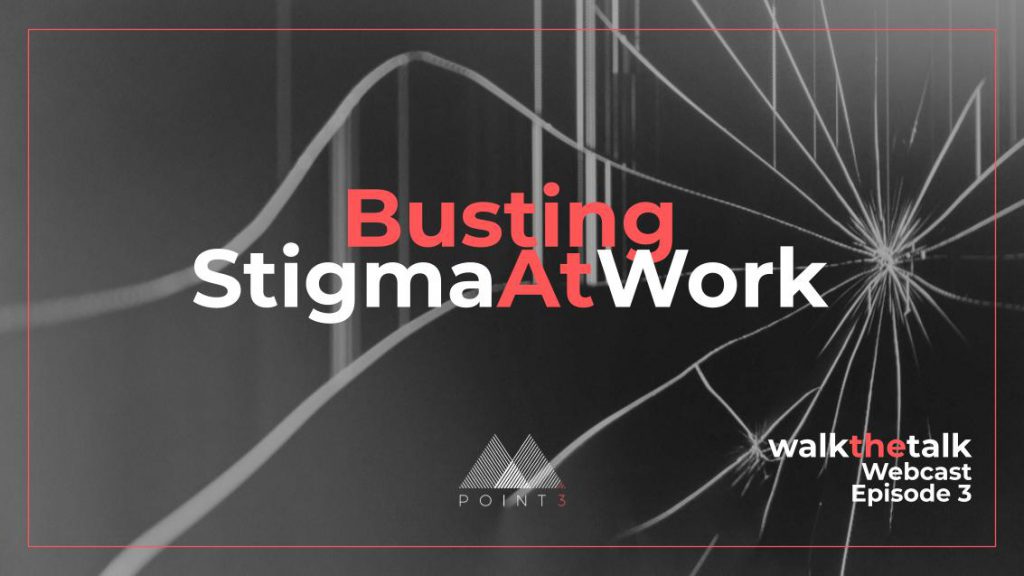 In this Walk The Talk episode we chat to Dan Strachan, Crisis Recovery Service Coordinator at Richmond Borough Mind charity, where we discuss the stigma that surrounds stress, burnout and mental ill health in the workplace and ways to help bust stigma at an individual and organisational level.
Unpacking Psychological Safety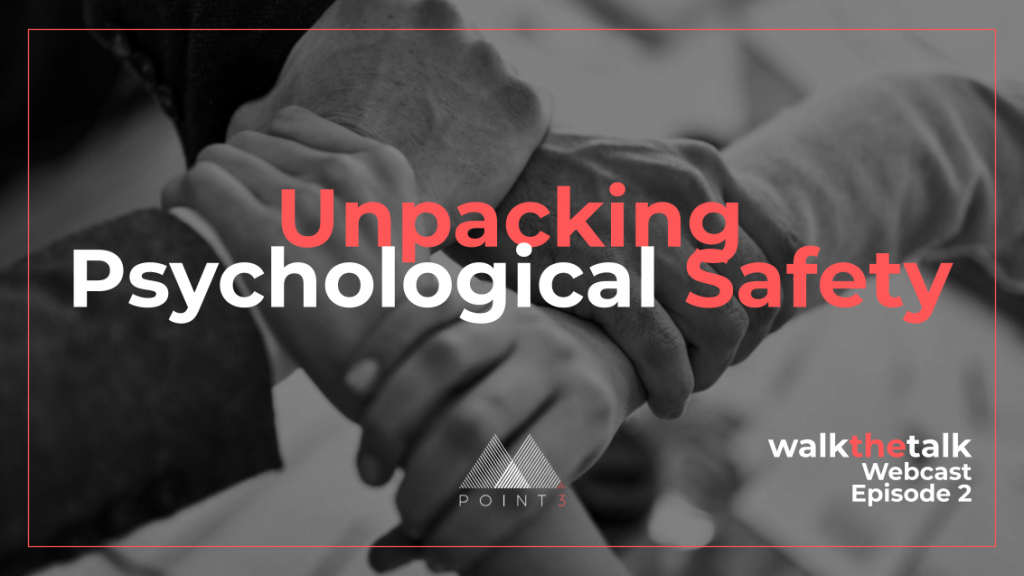 In the second Walk The Talk episode we welcome Gemma Bullivant, HR consultant and Executive Coach to chat about psychological safety and why it's the foundation of the highest performing teams + individuals. We explore ways that organisations and individuals can create a culture of Psychological Safety in their organisations/teams and why it's even more important than ever in the remote times that we're working in.
Burning Bright in 2021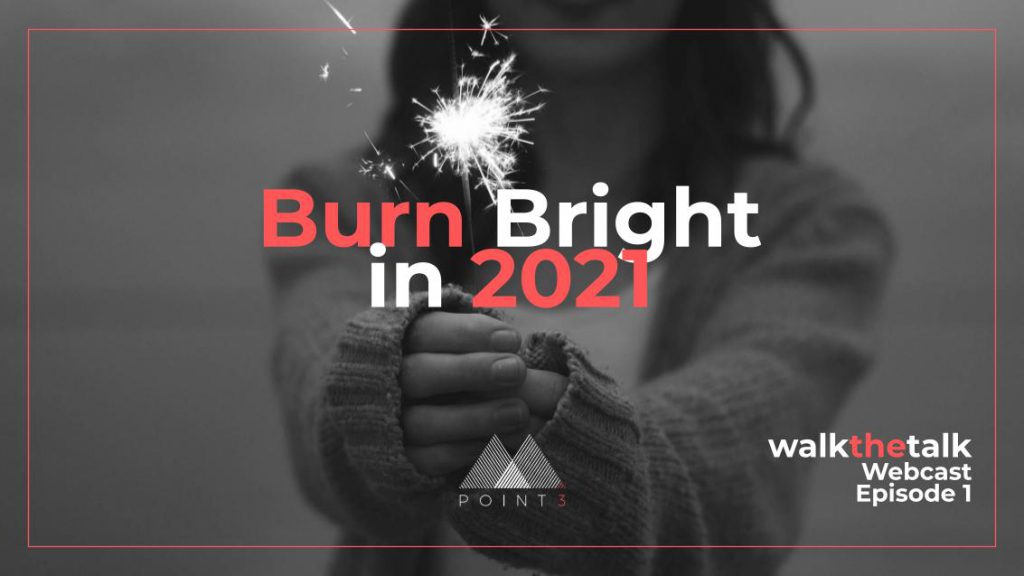 In this first episode of Walk the Talk we chat with clinical psychologist Dr Megan Swanson about the rise of burnout during the pandemic. We look at stress, the stress cycle and why we get ill after a prolonged period of being in the stress state, before we discuss solutions to overcome stress and to avoid burnout.
Check out our dedicated page about Mental Health Awareness Training for more information about how we can support businesses with training around workplace mental health, taking into account the new workplace reality.