Mental Health in the Workplace
Mental Health First Aid and Awareness Training in the Workplace
Mental health is at the heart of what we focus on at POINT3 Wellbeing, either directly through training or indirectly through our movement + mindfulnesses experiences.
We support businesses who are invested in the mental health of their employees, in the same way they are invested in their physical health. Healthy people – in mind and body – are integral to a healthy organisation.
But with the pressures of modern day work and the recent pandemic, burnout and mental ill health is increasingly of concern for individuals and employers.
How can we support you and your people?
Wherever you are (as a business) with your strategy and plan for supporting the mental health of your people, then we are here to support you – with mental health training, with mind + body experiences and/or with our agency services.
Find out more about how we can support you through the following mental health training services, and we love nothing more than a good old fashioned conversation, so, if you'd like to chat to one of the team, then drop us a line here.
Mental Health First Aid Training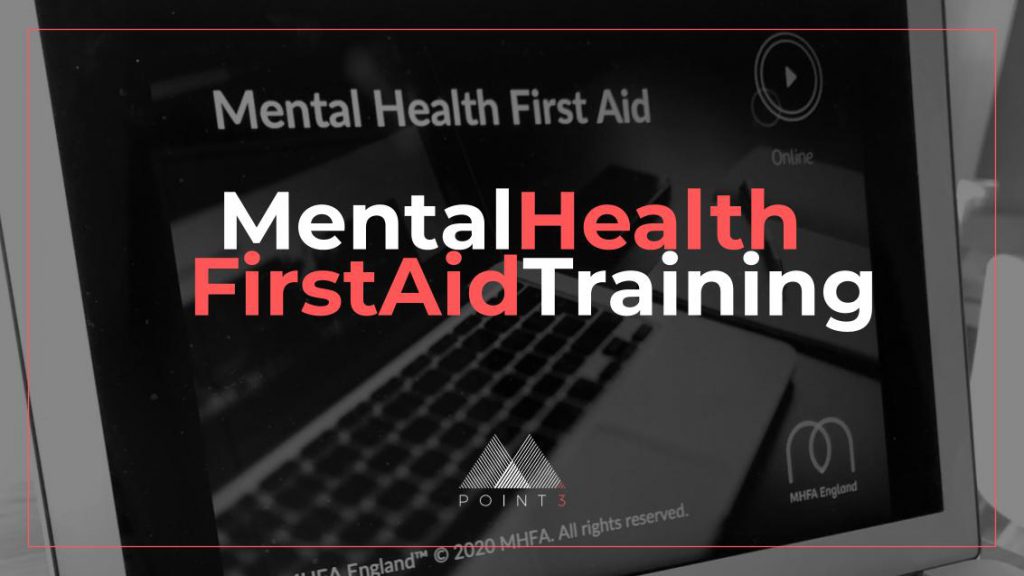 An essential starting point for any wellbeing programme and/or manager training. We are accredited MHFA England First Aid trainers helping support MHFA England's mission to train 1 in 10 people in mental health first aid.
Mental Health Awareness Training to safeguard your workforce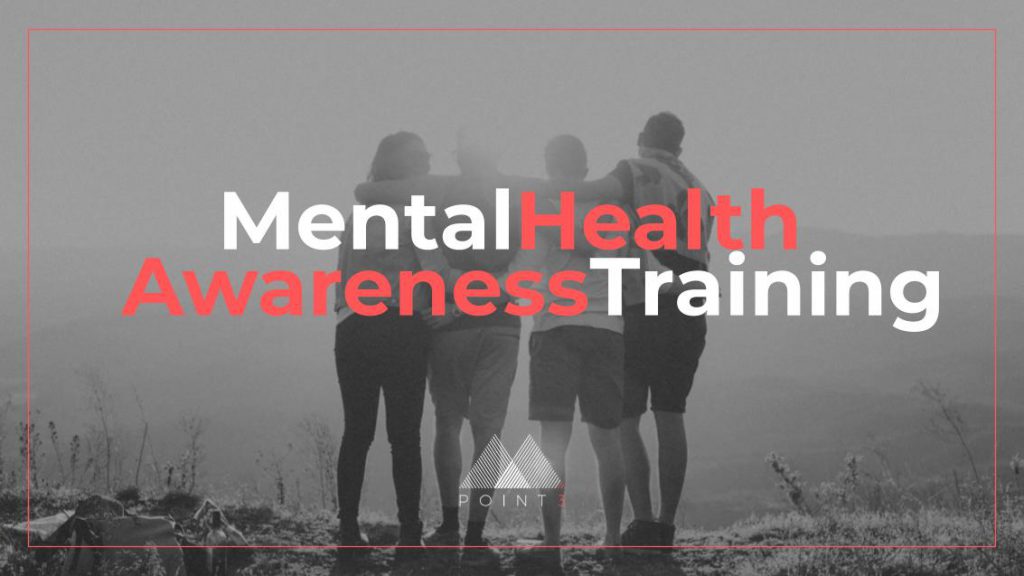 Mental health awareness training in your workplace to help safeguard your employees, raise understanding and reduce stigma around mental health.
If you have a spare 15 minutes, why not watch/listen to us talk through our mental health workplace training here: