Our Clients
Clients, Case Studies and Testimonials
Since launching in June 2018, we've been very fortunate to provide corporate wellbeing programmes and training to a whole host of fabulous people and companies of different sizes and across multiple sectors.
We support the creative, financial and professional services, construction, education and recruitment industries to name a few.
If you would like case studies and/or to speak to one of our clients from a particular sector, please don't hesitate to ask.
And don't just take our word for it!
Here's what some of our clients say:
Federated Hermes Case Study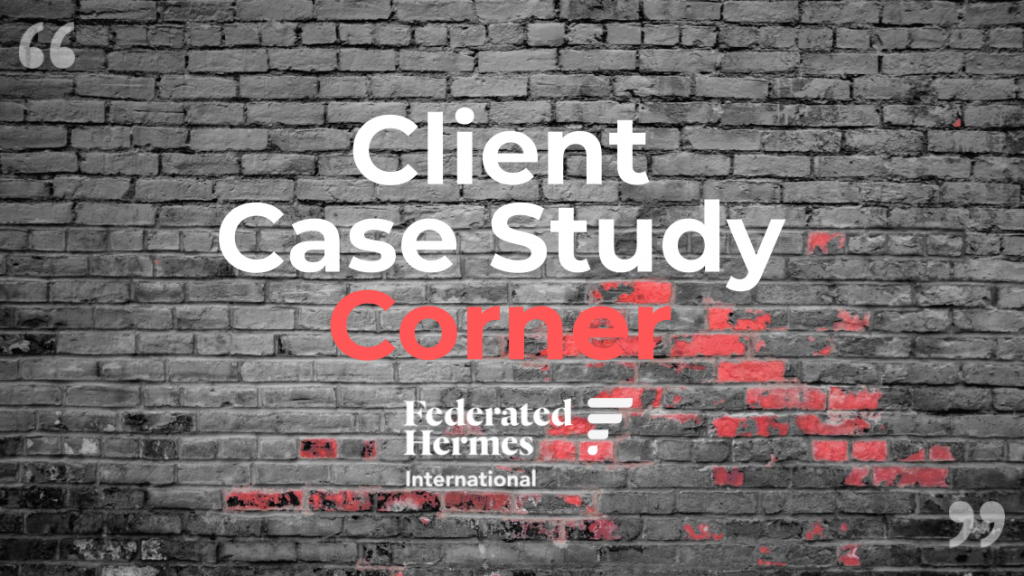 We've been working with Federated Hermes since late 2020. As part of this programme we hosted a pilot mental health awareness training session to up-skill and support managers for more confident mental health conversations with their team. 97% responded Yes to our survey question: "As a result of the training do you feel more confident supporting those with mental health challenges."
Willmott Dixon Case Study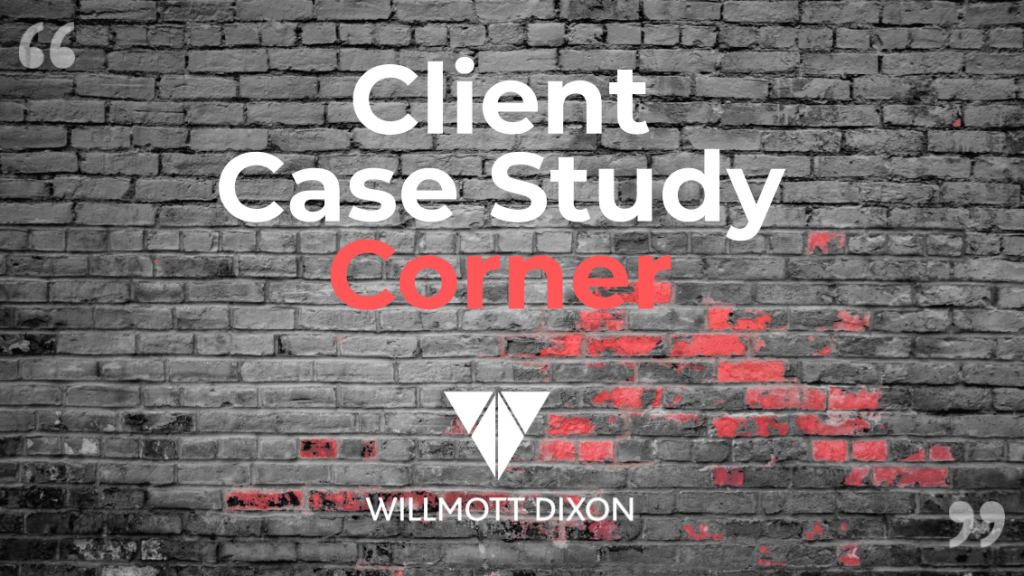 Willmott Dixon approached POINT3 Wellbeing in late 2020 with a simple brief – they wanted their managers to be able to spot the signs of mental ill health, normalise the conversation and build resilience within their teams, increasing support and breaking down stigma in their organisation and industry.
Electrolux Case Study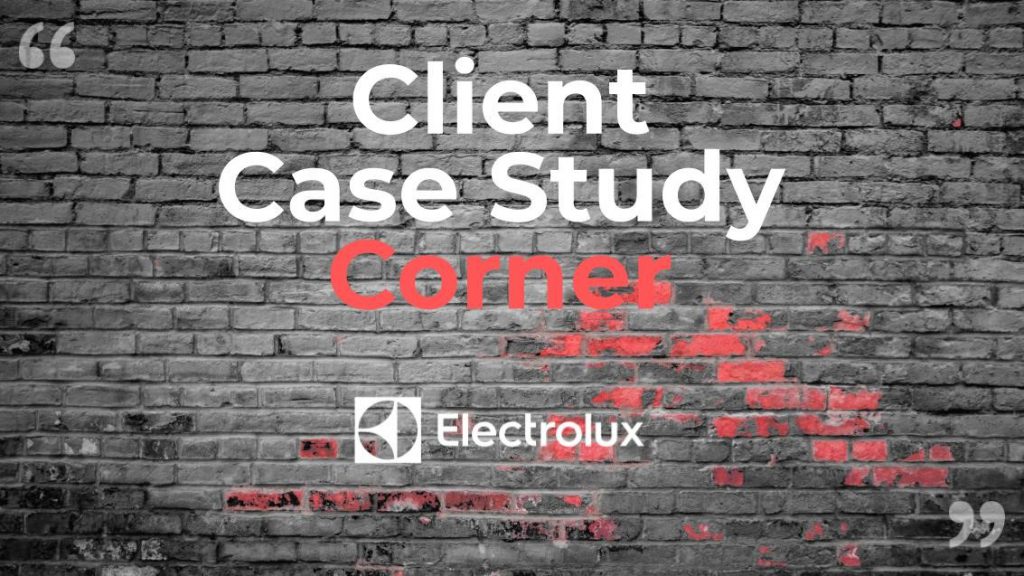 In the summer of 2021 Electrolux approached POINT3 Wellbeing with a simple brief – to provide their people managers with greater knowledge and awareness of mental health so that they could better support themselves and those they manage. We devised a hybrid programme of in-person and virtual training to train 90 managers across the country, with 90% rating the training a 4 or 5 out of 5 and 100% of the latest cohort rating the training 10 out of 10 for positive impact.