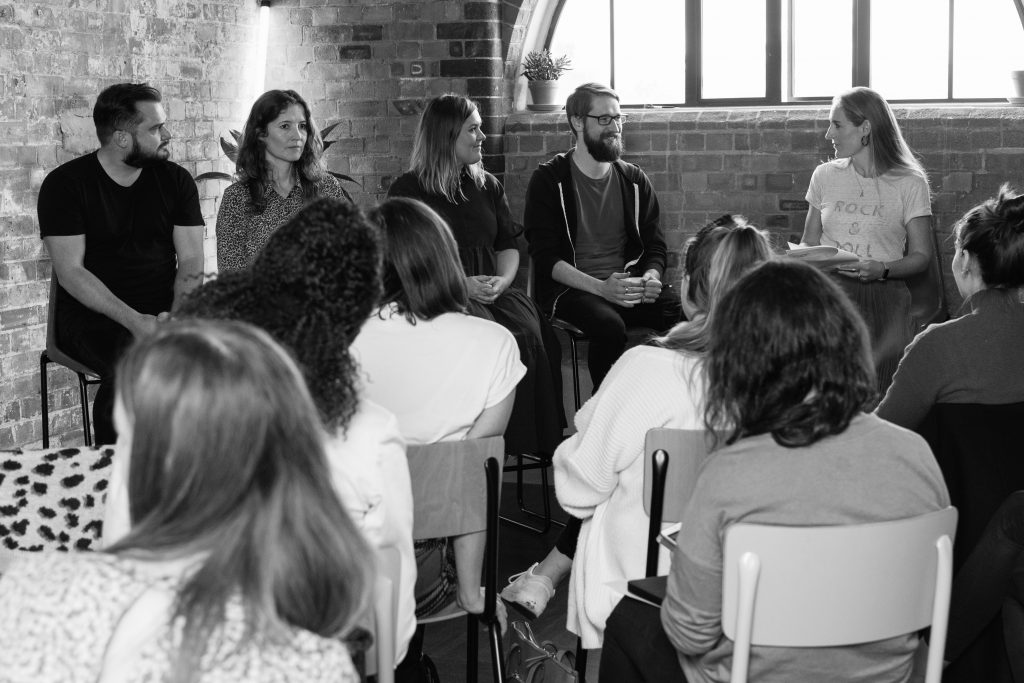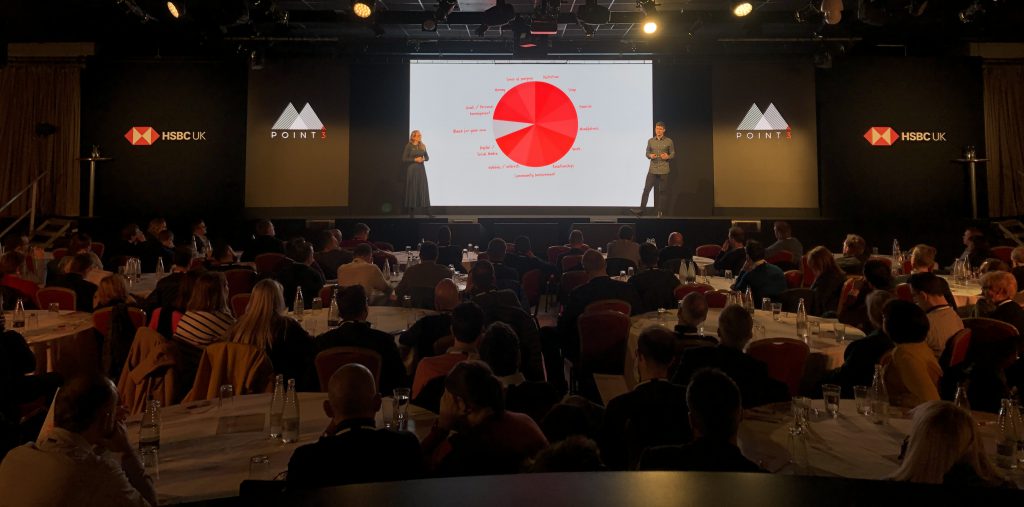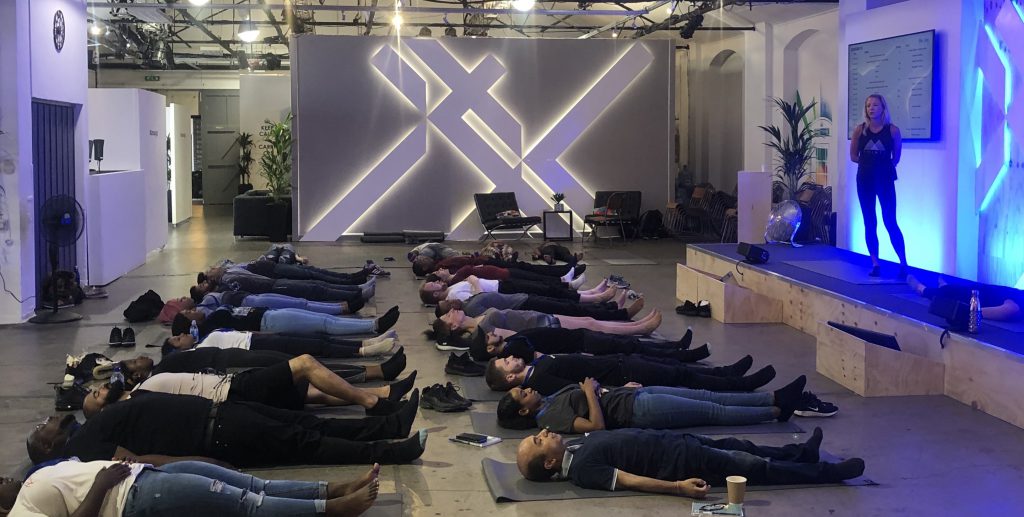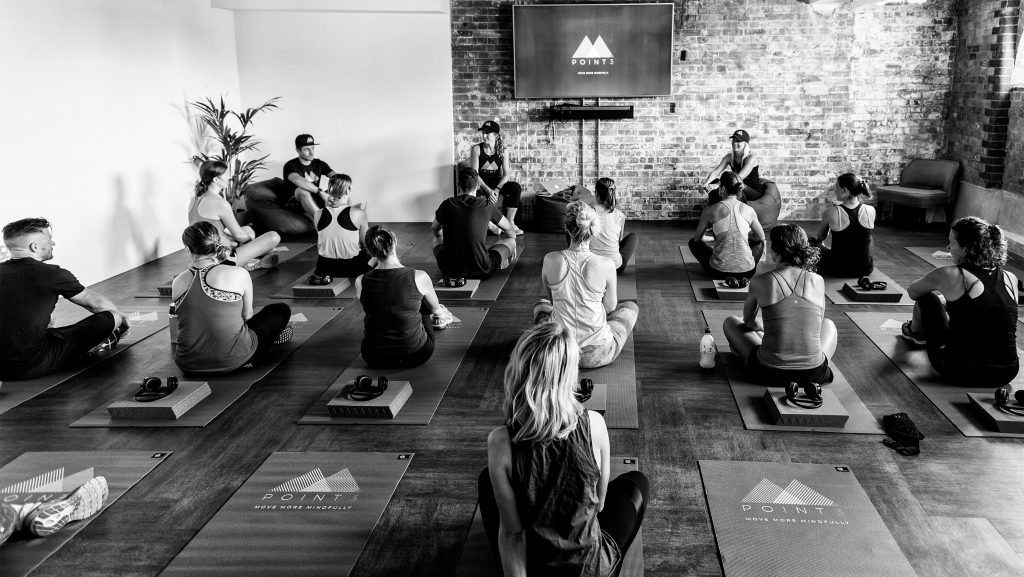 Mental Health & Wellbeing Training in the Workplace
Inspiring a mindset movement
POINT3 Wellbeing is an impact-led employee wellbeing company that focuses on the mental health and wellbeing of people in the workplace.
At a time when 1 in 4 suffers from mental ill health in any given year (prior to COVID-19), we believe in raising awareness and shifting attitudes, changing beliefs and inspiring action in the areas of mental health and wellbeing.
So, we're for the 4 in 4. Because we all have mental health. At any point in time our mental health can be in a good place or in a not so good place, in the same way as our physical health. Mental health impacts how we think, feel and behave, so it's central to how we show up in the workplace and beyond.
Our mental health training and other wellbeing services are geared around people in the workplace – motivating, educating and engaging employees to be as balanced, resilient and productive as can be, regardless of inevitable change and disruption around them.
Mental health and wellbeing training for people in the workplace
We deliver a series of workplace mental health and wellbeing training programmes and experiences in the areas of mental health, mindset, movement and mindfulness.
Our overarching mission is to help as many people as possible to stress less and smile more.
Nothing shifts until something moves, which is why we are passionate about inspiring a mindset movement.
Our corporate training programmes and experiences raise individual and collective knowledge and awareness, leading to positive, sustainable action, and more compassionate and resilient workforces.
Mental Health + WELLBEING training during COVID-19 and beyond…
More than ever in these uncertain times we need to find ways to support the mental and emotional wellbeing of people – and help keep them connected and engaged.
Many will have depleted mental health and will be struggling to cope with the demands of the "new workplace" reality.
For workforces to work well together in the hybrid working world, empathy and understanding, psychological safety and vulnerability need to be practiced.
We've compiled our findings and conversations with business leaders around mental health and wellbeing in the workplace and have created an insights paper to help you put the case for mental health to your business.
Find out more about our mental health and wellbeing training services here…
And read our latest news and views here…