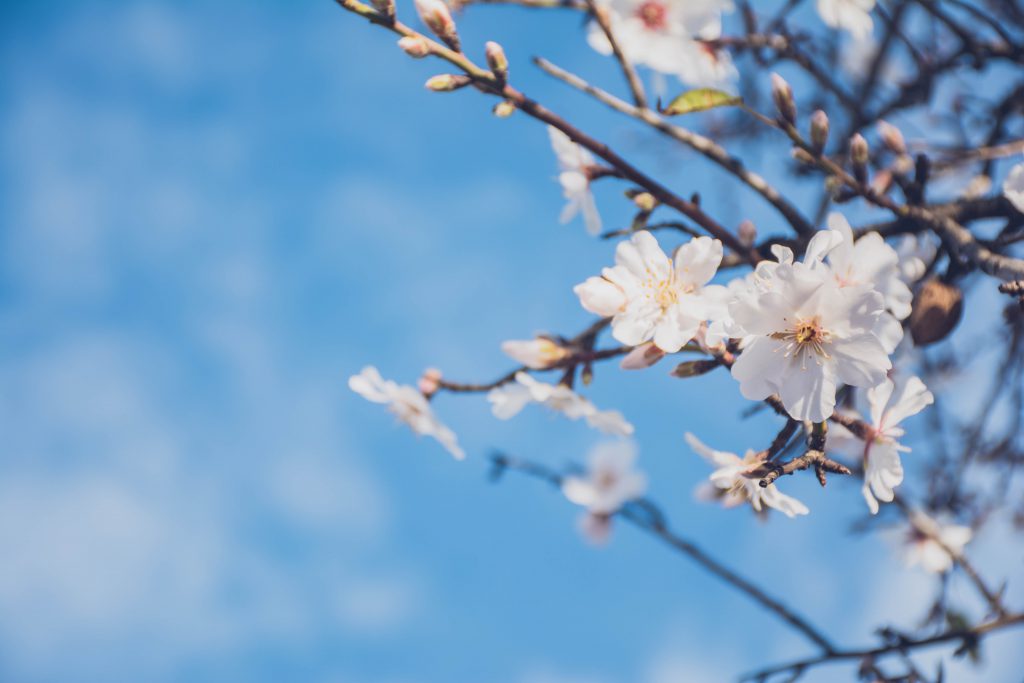 Resources for You + Your People
Wellbeing Hub of Resources
Welcome to our hub of content – reports, articles, talks, videos, recommended reads and other resources that we've curated to help motivate, educate and energise you and your people to be as happy, healthy and thriving as you can be during uncertain times and always.
We hope you find this a useful resource, and if you are looking for something in particular, but can't find it, get in touch, we'd love to help!
Get stuck in here…
Mental Health Support Services
Getting Started – Wellbeing Planning
Our "Walk The Talk" Webcast
The Times Wellbeing Report
Movement + Mindfulness
So many books, so little time
Listen with curiosity…
If you have any feedback or questions, please contact us here.