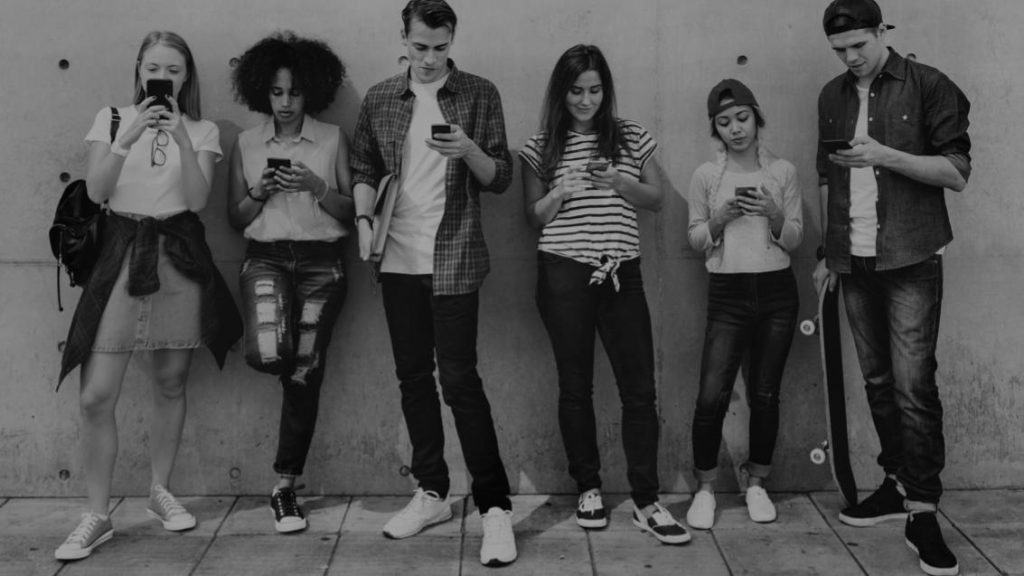 Shining a light on Gen Z
Episode Eight – Walk The Talk
In this conversation we shine a light on Generation Z. We are joined by a trio of guests who bring fresh insight, knowledge and real world experience to the conversation to help us unpack the values, drivers and desires of Gen Z in the workplace.
Tune in to hear from:
Emma Richardson – Learning + Development Advisor at Carpmaels + Ransford
Jay Richards – Co-founder and CEO at Imagen Insights and
Thomas Arkell – student studying mechanical engineering at the University of Bristol
We hear that providing fulfilment, enjoyment and collaboration in the workplace are some of the ways that we can help Generation Z, the leaders of tomorrow, thrive in the workplace.
Referenced within the conversation are two recent reports that focus on Generation Z, they can be found here:
"The Brutally Honest Gen Z Report" Imagen Insights, January 2022
"Millennials and Generation Z—making mental health at work a priority" Deloitte Global Talent, June 2021
By having conversations specifically about mental health and wellbeing in the workplace and how this impacts different groups of people, we all have the opportunity to break down the stigma surrounding mental health, so everyone feels comfortable being themselves at work, helping individuals to stress less and smile more – in turn enabling people and the organisations they work for thrive.
And if you are interested in learning more about our Mental Health Awareness Training – this page details more about how we support businesses when it comes to safeguarding employees from a mental health perspective.