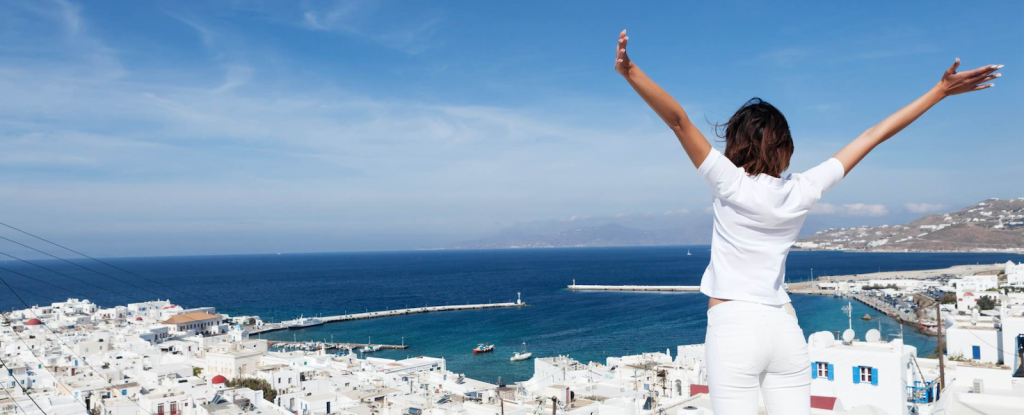 Wellbeing in Events. Wellbeing in Mykonos.
Wellbeing – the "in"gredient in events
Wellbeing in events
After a tumultuous 18 months, we are hopeful and excited to see the events industry picking up pace and momentum.
With a background in events, we (the three founders) know the industry inside out and are passionate about continuing to support an industry we love, by bringing wellbeing opportunities to live and virtual events.
Between us we have a collective 45 years' experience working in the events industry.
So, how can we help support your live and virtual events?
Support with strategy, ideas, theming
Content development
Delivering talks, workshops and webinars around themes including mental health, building resilience, connecting teams, building healthy habits, finding balance, managing change (to name a few!)
Delivering wellbeing energisers and experiences incl. movement + mindfulness sessions
Wellbeing in Mykonos
We are also excited to share the news that we are partnering with inVoyage in Mykonos this September. We'll be sharing insight and ideas to inspire event industry leaders in the areas of mental health and wellbeing and how good mental health and wellbeing underpins business performance.
Will you/your agency be there? If not, get yourself on the guest list now! We'd love to meet you there.
As part of the partnership, we shared our perspectives about wellbeing in events with the team at inVoyage. Read our thoughts here.
Wellbeing – the "in"gredient for events
The pandemic presents people and organisations with an opportunity to rethink their approach to wellbeing and how it underpins business performance…
And the events industry has an influential role to play in helping people and businesses to raise awareness and equip people to manage their mental health and wellbeing in the optimum way, so individuals and businesses thrive in a post-pandemic world.
If you think we could support you + your events in any way, please do get in touch. We'd love to support you!