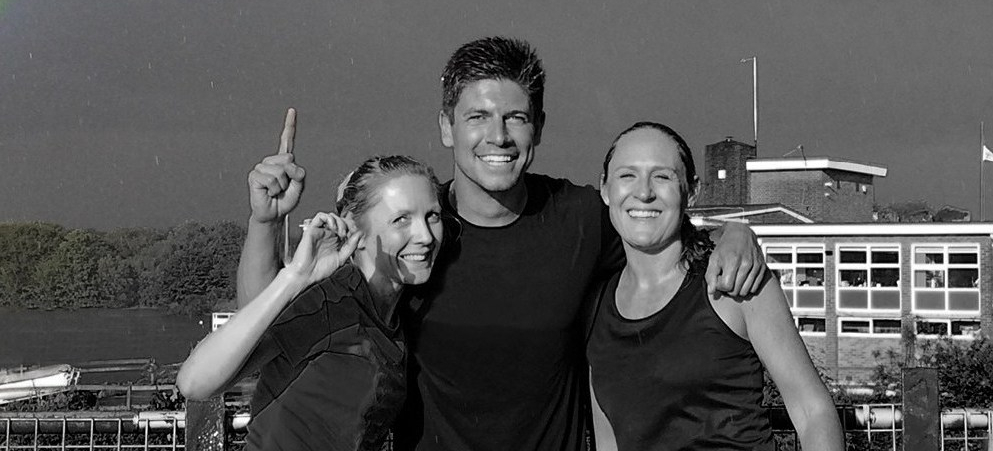 About us
Our background
We, the founders of POINT3 Wellbeing, have a collective 45+ years working in the corporate world with businesses including BMW, Nike, IBM, Honda, British Airways and Lucozade.
As board directors, and with roles including Talent Director, Client Services Director and Marketing Director, we witnessed the pace and demands of business and life and subsequent stress levels, rise at a rapid rate.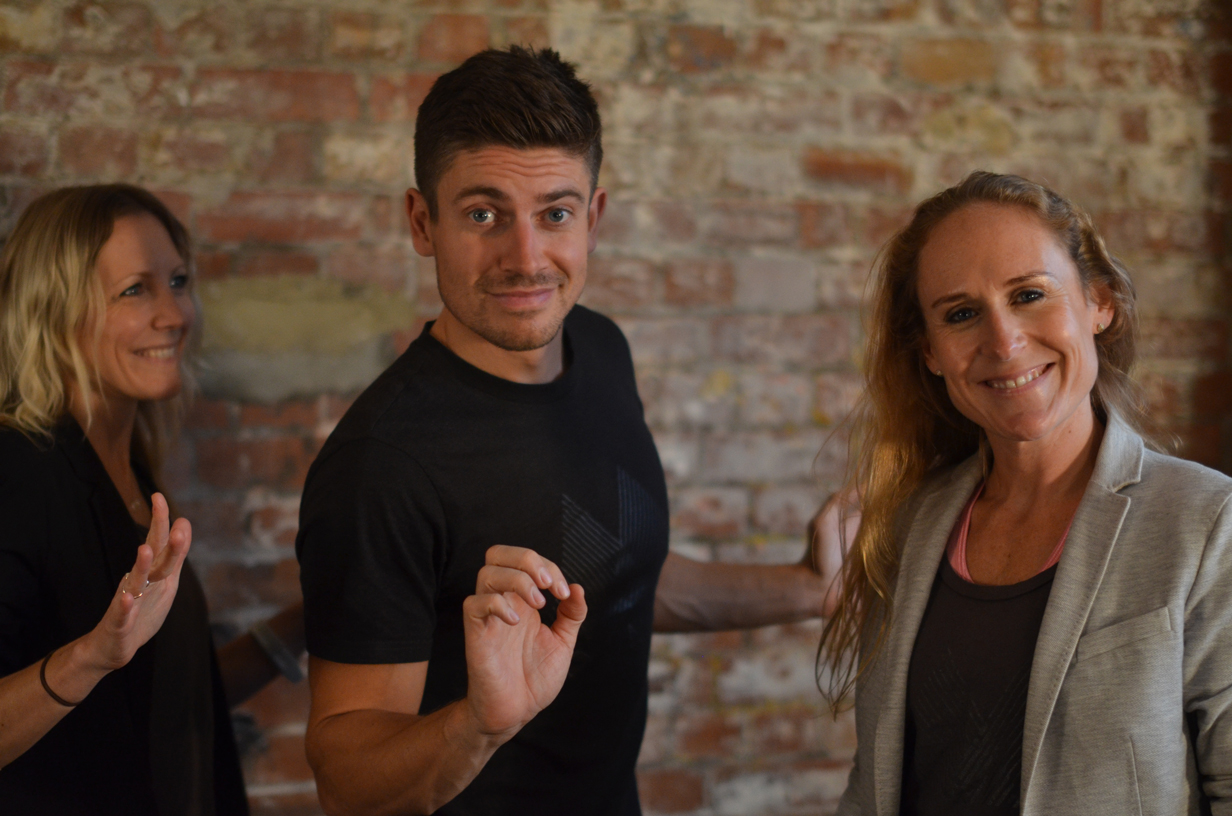 This, along with our collective passion for health and wellbeing and for connecting people through live experiences, inspired us to create POINT3 Wellbeing with a focus on the holistic health and wellbeing of people at work and beyond.
We have re-trained as wellbeing coaches with specific expertise in mental health, mindset, mindfulness and movement, and are using our lived and learned experience to help others to stress less and smile more.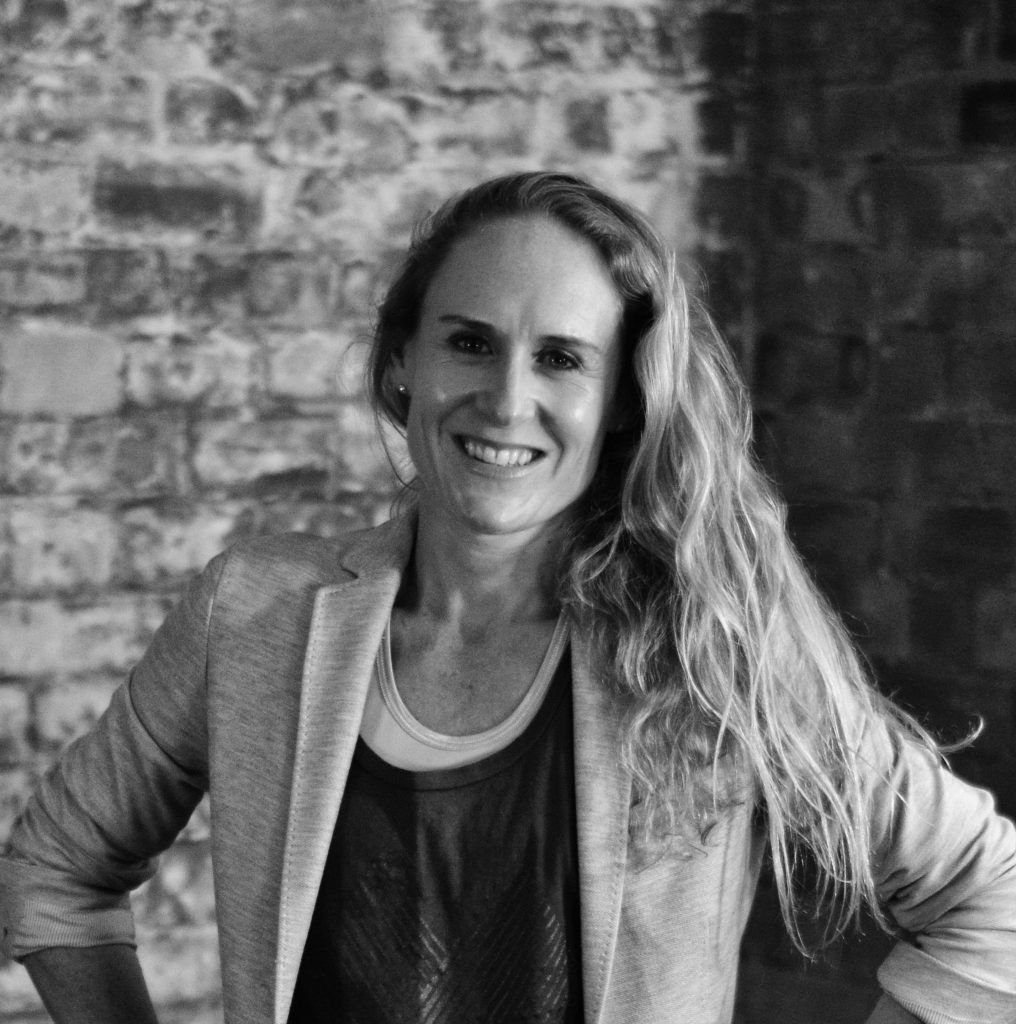 Sarah Mayo, Co-Founder
For over 20 years Sarah worked in marketing and events. Prior to founding POINT3 Wellbeing she sat on the EMEA executive board of a global brand experience company, in the role of Marketing Director.
Sarah has retrained as a Wellbeing Coach, Personal Trainer and Mindfulness Trainer, with a particular interest in movement and mindfulness for managing mental, as well as overall health and wellbeing. She is an avid runner with numerous marathons and an ultra-marathon under her belt. Sarah is also a big advocate of walking for mental health and wellbeing, calling this an untapped superpower!
Now, as co-founder of POINT3 Wellbeing, Sarah regularly speaks at conferences and in the workplace about wellbeing and finding balance for the likes of HSBC, KPMG, Sky and GSK. She also delivers movement + mindfulness experiences in the workplace to support wider corporate wellness programmes.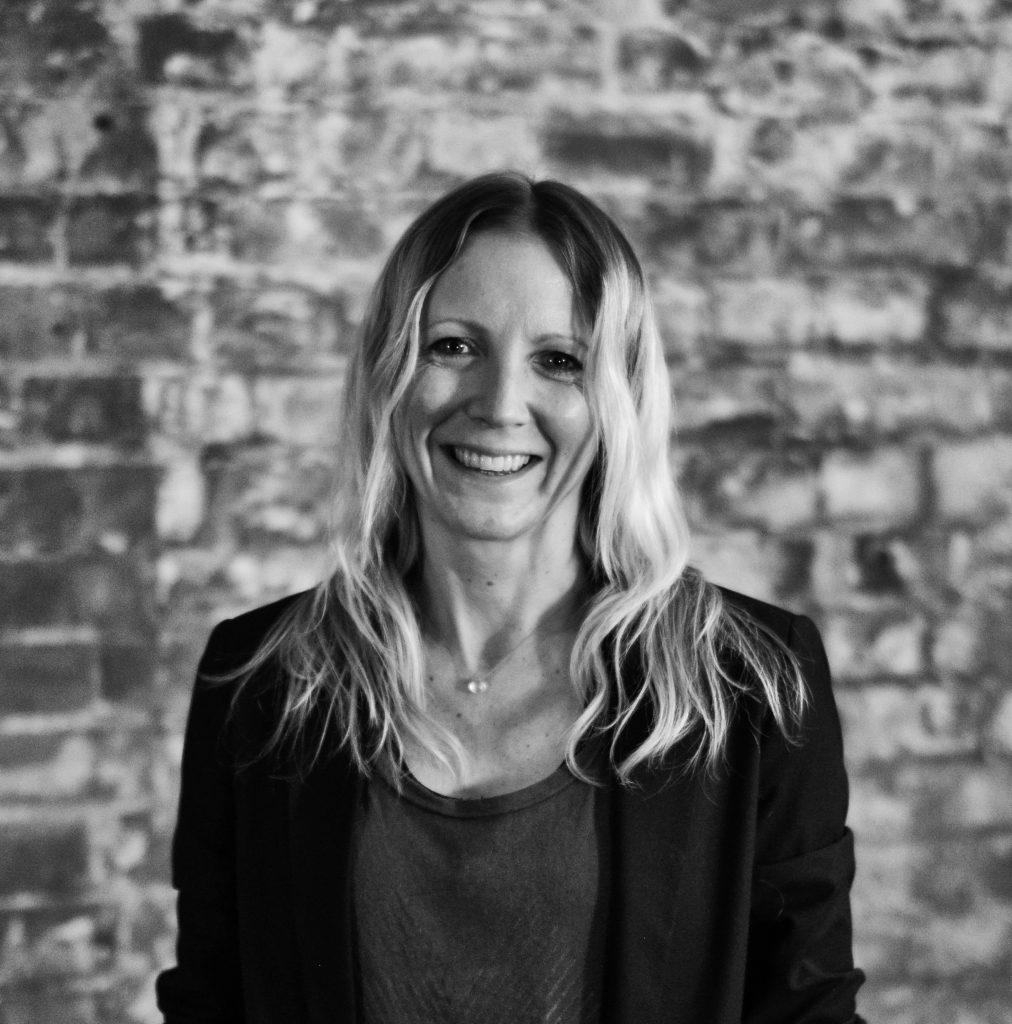 Nicky Morgan, Co-Founder
Nicky spent 18 years in the corporate world in events and marketing. Her personal interest in culture, human behaviour and people management led her to the role of Head of People on the board of Omnicom marketing agency TRO.
Initially a 'side project' Nicky qualified as a clinical hypnotherapist in 2012 with ICH London and has gained further qualifications in MBSR, CBT and mindfulness. She is also a Mental Health First Aid Trainer with MHFA England.
As co-founder of POINT3 Wellbeing, Nicky combines her knowledge of the corporate world with her passion for positive mental health through the delivery of wellbeing workshops, talks and mindful relaxation experiences for the likes of Northern Trust, Sky, Nike and Danone.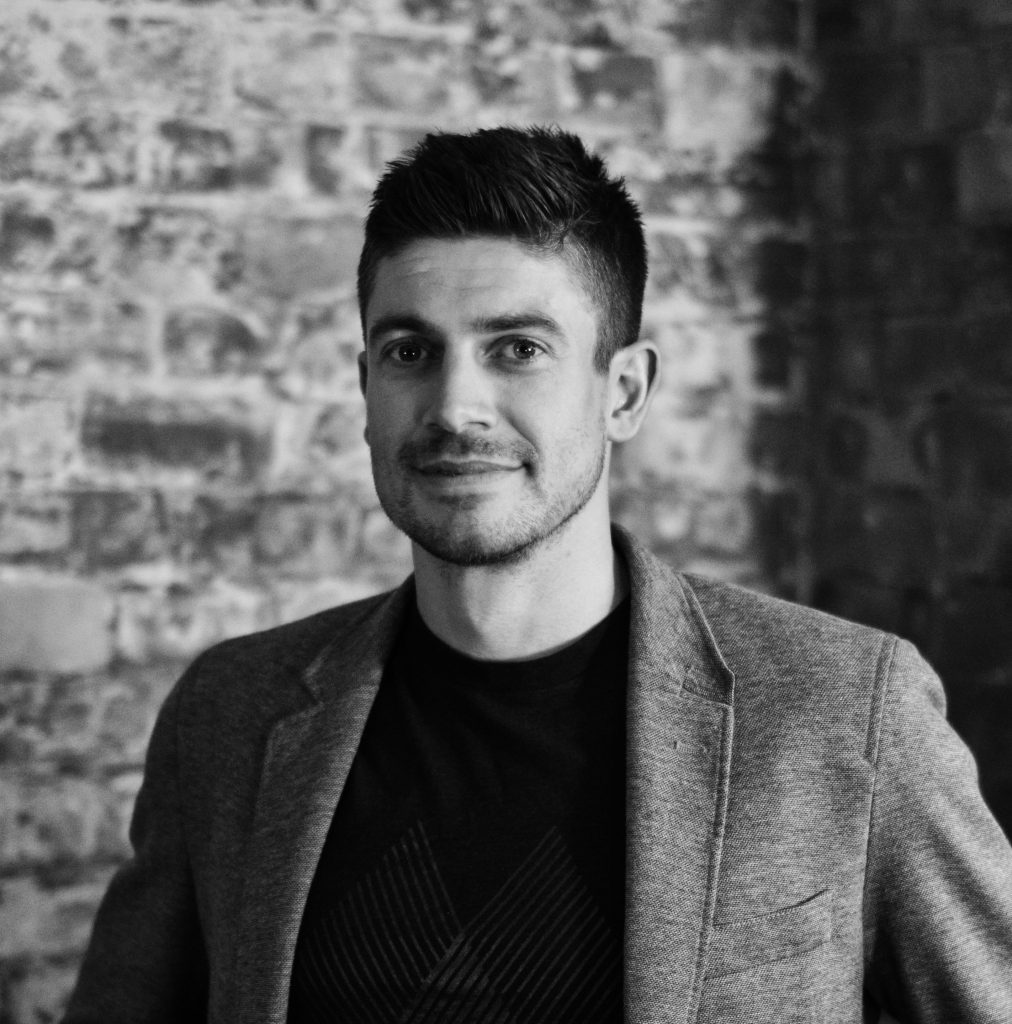 Siôn Stansfield, Co-Founder
Siôn spent 10 years creating high profile sporting experiences for brands including Adidas, Nike, Nissan and Lucozade Sport, including Football World Cups and Champions League Finals.
As well as being a qualified fitness instructor, cycling and skiing instructor, Siôn competes at an elite level in Triathlon. Siôn recently competed in the Ironman World Championships in Hawaii in October 2019 and has many other sporting accolades to his name.
As co-founder of POINT3 Wellbeing, Siôn hosts regular talks and workshops on wellbeing, mindset and how to optimise performance – both in and out of work – to businesses including HSBC, Deloitte, Google and Northern Trust.
Siôn also delivers science-based movement + mindfulness experiences in the workplace to support wider corporate wellness programmes.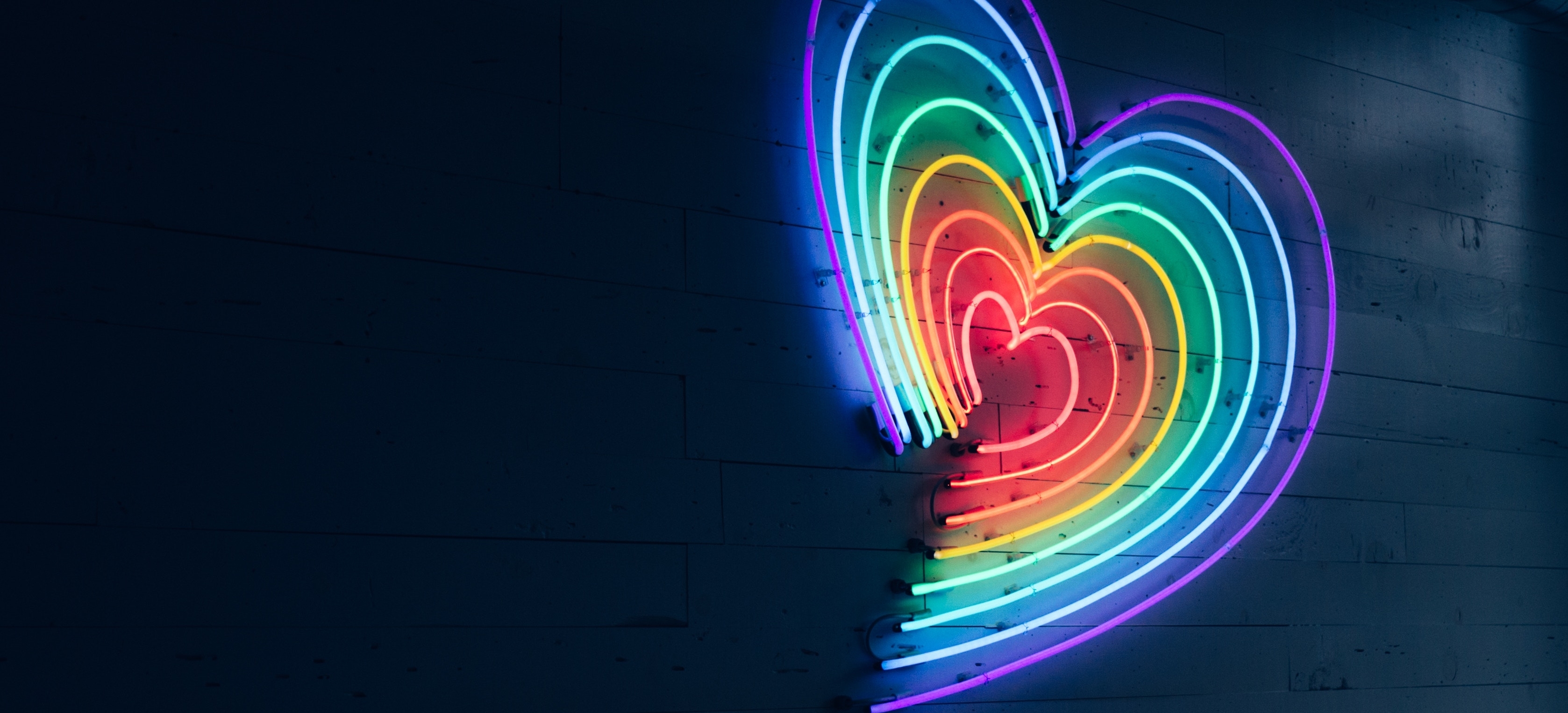 Our values are the things we hold most important to us. They define who we are as people and as a business, how we work with our clients and partners, and the type of people and organisations we hope to attract to work with us.
Wholehearted
We put our heart and soul into everything we do.
Trust + Respect
The relationships we have with each other, our clients and the communities around us are anchored in trust and respect.
Meaningful Connections
We want all people to feel seen, heard and valued. When people feel comfortable being themselves, they truly feel belonging and can thrive.
Good Vibes
We believe in the ripple effects of good vibes and bring these whenever and wherever we can.
Curious + Curiouser
We remain ever-curious and look about us with an open-mind, sense of adventure, and a belief in a little bit of "magic".
Better today than yesterday, better tomorrow than today…
We believe in being better today than yesterday and better tomorrow than today – knowing that some days just won't go according to plan, and that's okay!
One day at a time, little by little, we aim to help people manage better the stresses of modern day living.
Designed for the busy professional (by people who come from the corporate world), our products have been designed to help people achieve a sustainable approach to their wellbeing, through incremental gains. Wellbeing is an infinite process of learning and discovery.