Week Seven – 52 Minutes + Counting
52 Minutes + Counting
Welcome to week seven of the 12 week programme.
Week seven is focused on productivity, and the traits of the most productive people… Read on for tips and tricks to be your most productive self at work and beyond.
It has been proven that the most productive people work for no more than 52 minutes before moving away from their desks. Set a timer then jump to your feet, make a cuppa, do a plank, move your body, awaken your mind and improve your performance.
Be inspired!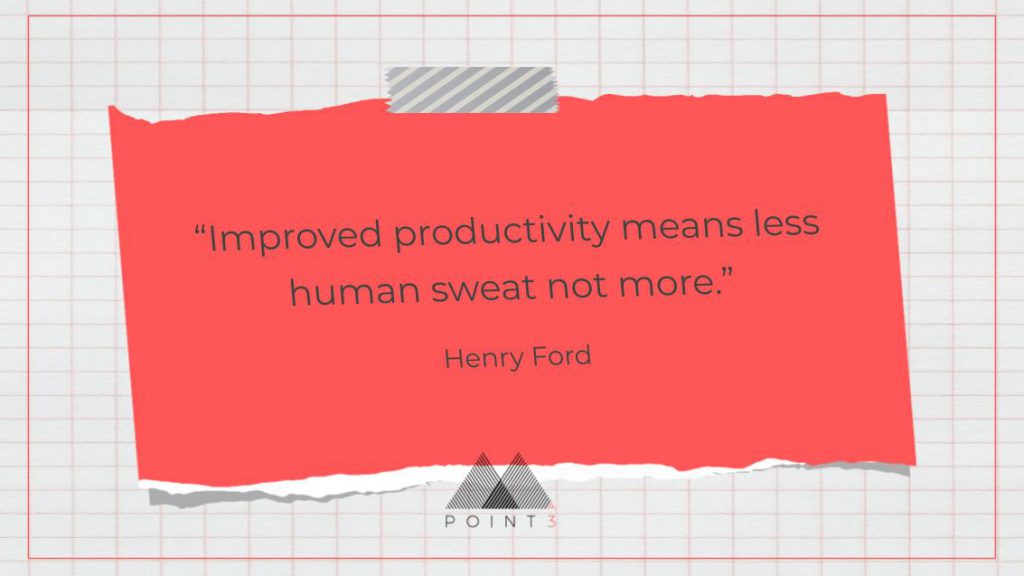 3 minute read
In our fast-paced world, we're always looking for new ways to boost our productivity and performance. For many people, working flat out until we drop seems like the best solution. But in reality, the non-stop method is counter-productive and actually leads to less productivity.
Regular movement is essential for keeping the mind bright and active, with experts suggesting people get up every 52 minutes to maximise their performance. Whether it's making a cup of tea or doing a plank, taking two minutes out is an essential part of your day.
11 Minute Challenge
Week seven of the 11 minute challenge builds on the foundations laid in the first half of the programme…
This week's programme returns to the first series of exercises from week one… tune in and note your progress over the last six weeks. Finish with 3 minutes of our guided relaxation to focus the mind and bring calm throughout the week. Try to build this short workout for mind and body into your plan at least 3 times this week.
We hope you enjoy this week's content. Do share your progress by tagging us with #MoveMoreMindfully on Instagram or via email to be_well@point3wellbeing.com.