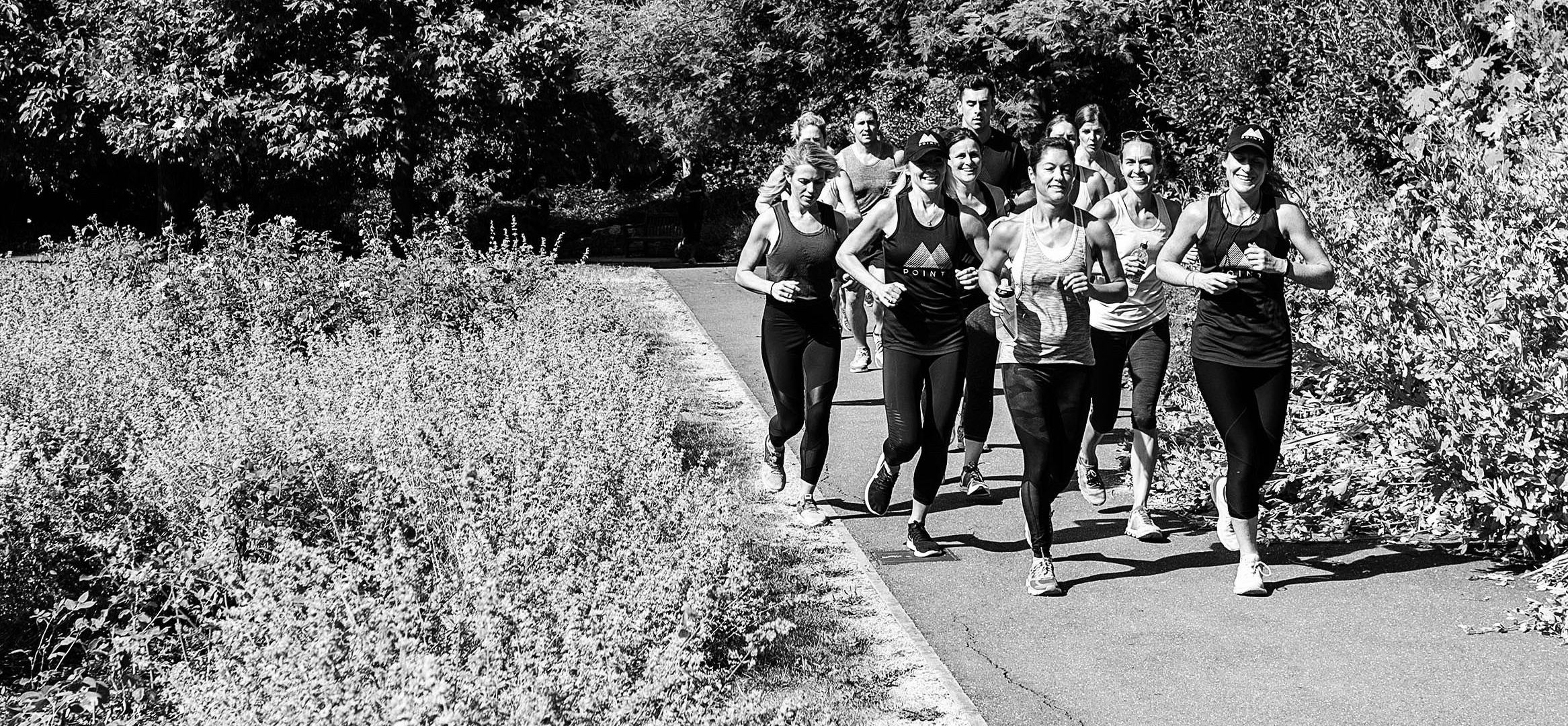 Good Housekeeping advice for achy legs
We spoke to Good Housekeeping magazine to give advice on how to treat tired and achy legs. Co-founder Sarah Mayo's top tip after strenuous exercise is an Epsom Salts bath… read the full article here.
"Epsom salt is the household name for magnesium sulphate, which releases magnesium and sulphate ions when added to water," explains Sarah Mayo, a qualified personal trainer and the co-founder of wellbeing company Point3 Wellbeing. "Some studies have suggested that soaking in Epsom salts helps to replenish the body of magnesium."
Sarah Mayo says: "I'm a big advocate of soaking in an Epsom Salts bath to help my legs recover after a long run. I've never been tempted by an ice bath and why would you when you can soak for 20 minutes (at least!) in a lovely warm bath? This is one of the best ways (in my view) to minimise those DOMS (Delayed Onset Muscle Soreness) after strenuous activity. But don't forget to cool down and have a good stretch of those muscles too. Stretching the muscles after exercise brings the body back to its pre-exercise state and helps to prevent muscles soreness after exercise.
"So now for the science. Epsom salt is the household name for magnesium sulphate which when dissolved in water releases magnesium and sulphate ions that are easily absorbed by the skin. Magnesium is needed for many bodily functions yet many of us are deficient. Soaking in Epsom Salts is one of the easiest ways to replenish the body of this essential mineral and the benefits include reducing muscle inflammation, joint pain and flushing the body of toxins. Other benefits are thought to include improved digestion and sleep. Pretty magical I'd say! What's more, their origin is Epsom in Surrey, where the salt was produced from the springs that develop where the porous chalk of the North Downs meets non-porous London clay."