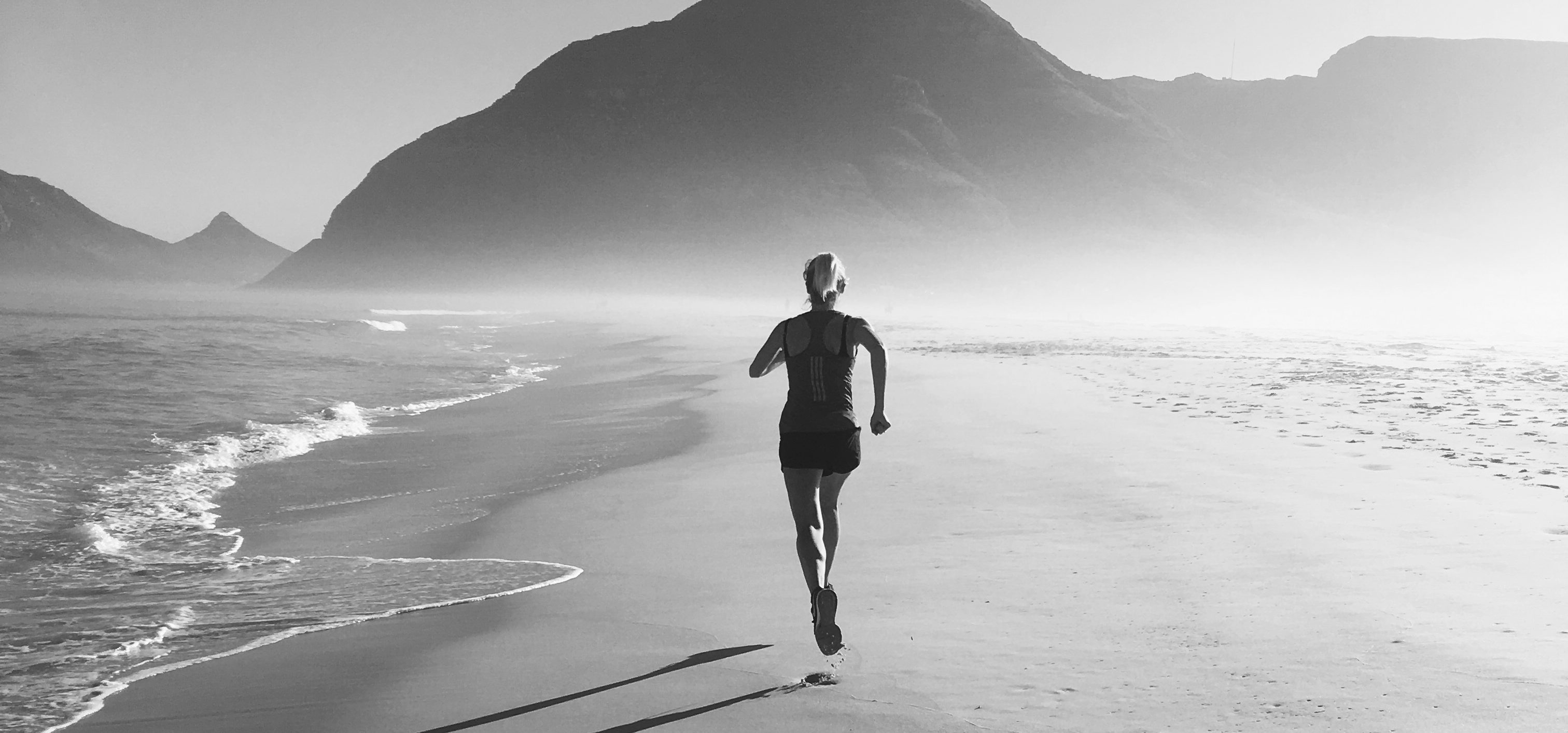 Our Dream
Our dream and mission is to help people "stress less and smile more" – to help prevent and manage the symptoms of stress via a new approach to mind and body health and fitness.
We aim to inspire a mindset movement – so that people reach their very best potential mentally, physically and emotionally.
Be well, be happy, be you.